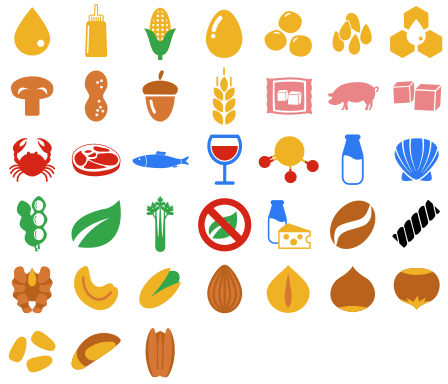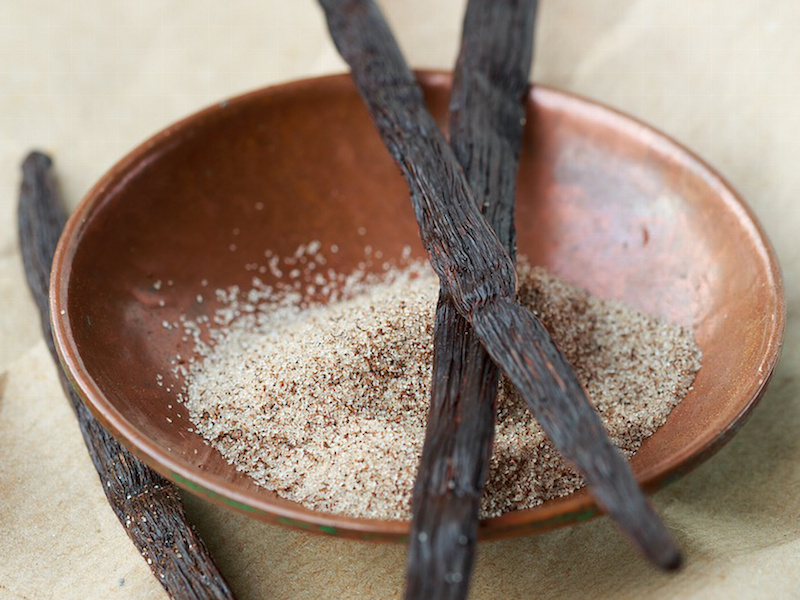 Recipes that use this food
Preparation
Serving size:

2 tsp (by recipe creator)
Cut the vanilla pod open lengthwise and scrape out the pulp.
Use the pulp for another recipe, or - for extra intensity - mix it with the sugar.
Add the vanilla hulls to the sugar.
Store in an air-tight container. The sugar will intensify the longer you let it sit.
This is a great way to leverage the left-overs when using vanilla pods. It adds real vanilla flavor to your sweet dishes without added cost.
% of calories by macros

| | | | |
| --- | --- | --- | --- |
| Net Carbs | 100.0 % | 33 kcal | 8.4 g |
Saturated Fat

0 g

Trans Fat

0 g

Dietary Fiber

0 g

Total Sugars

8.4 g

Added Sugar

8.3 g

Sugar alcohols

0 g
Vitamin A (Retinol Equivalents)

0 mcg